Friday Plenary Speaker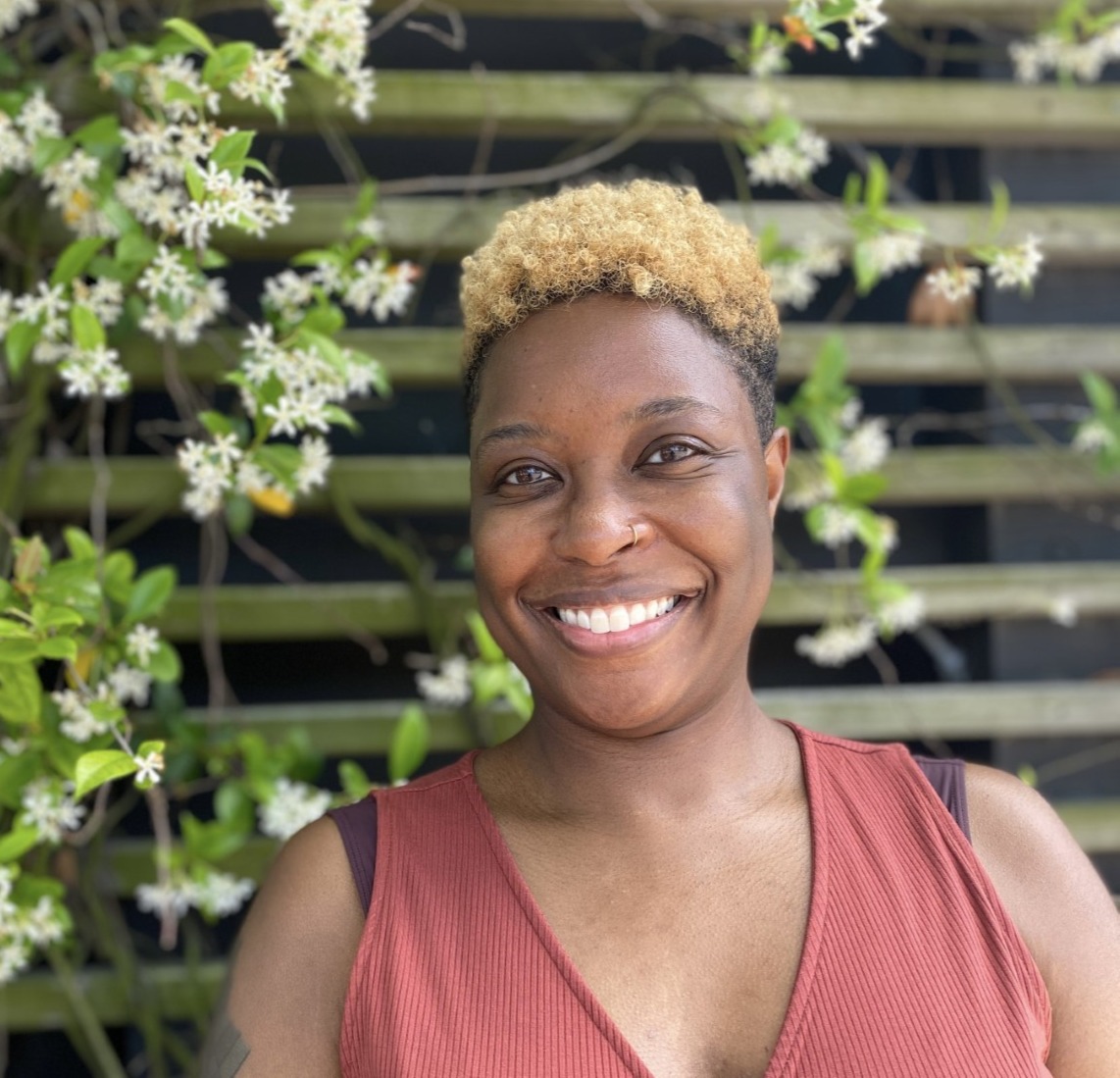 Ashleigh D. Coren is the Women's History Content and Interpretation Curator at the National Portrait Gallery, and is also an adjunct lecturer for the University of Maryland's College of Information Studies.
Plenary Address: The Risks of a Restorative Informed Practice
An interactive conversation about the complicated concept of trauma informed practice. This talk will examine the ways we support our students, address systemic issues, and treat one another. Participants will use inquiry based strategies to engage with museum objects which may cause discomfort.